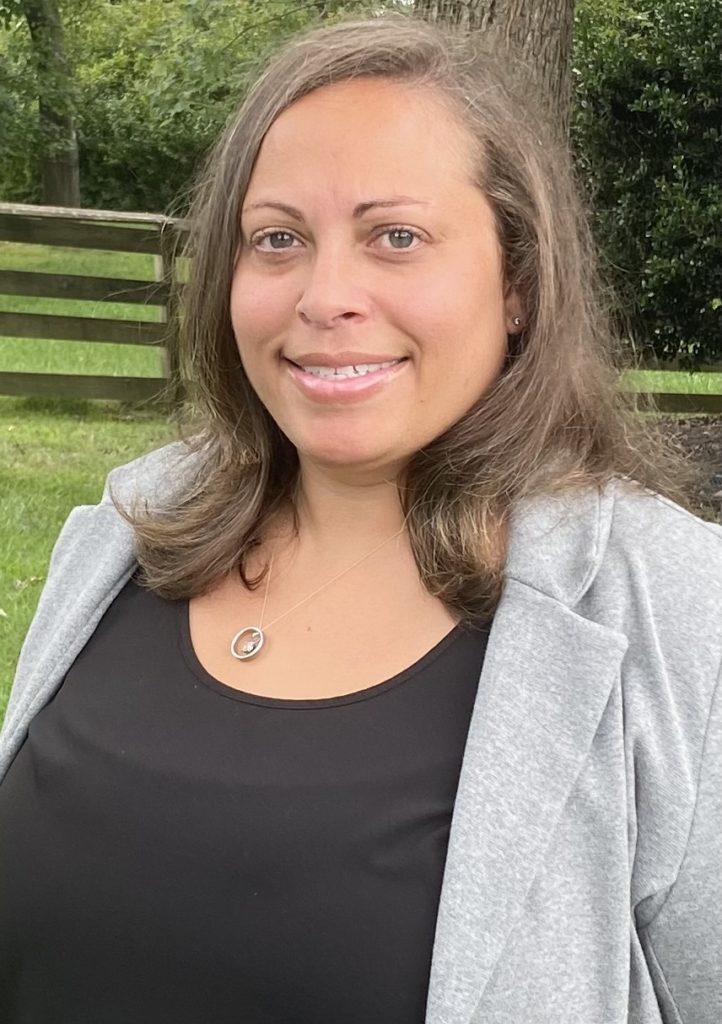 Life is not always a walk in the park. Stress, worry, & concern can feel overwhelming to the point that things feel out of control. Let's work together to help you find ease from the current dis-ease, find order from the current dis-order, and discover how to manage the stress from all the dis-stress. I find it very important to allow a safe, non-judgmental, therapeutic space for clients to feel welcomed and comfortable.
I am a board certified Licensed Clinical Professional Counselor (LCPC) in Maryland that provides individual counseling services to adults and adolescents. I have experience working with individuals seeking help due to increased anxiety, depression, substance abuse concerns, trauma, communication/relationship challenges, grief & loss, and general life challenges. Earning a BA in psychology from Morgan State University and a Master of Science from Loyola University Maryland in clinical mental health counseling has allowed my career in the mental health field to thrive for over 17+ years. I have training in Pastoral Counseling from Loyola allowing a holistic approach integrating psychotherapy with spiritual/faith/religious understanding to help an individual discover healing and growth. I embrace an eclectic style that includes a variety of evidence based therapeutic techniques that include cognitive behavior therapy (CBT), acceptance & commitment therapy (ACT), accelerated experiential dynamic psychotherapy (AEDP), & Solution Focused Brief therapy, (SFBT) that can help you meet your personal wellness goals.
My goal as a counselor is to be present through your therapeutic journey and continue to be there when you discover what helps to lift the heavy burden, noticing a sense of relief, a sense of peace, and security.
Outside of the counseling office I am a mom of four and the wife of a Military Chaplain. I love to cook, host family events, watch sports events, and spend time in outside.  
Additional details: Sessions via teletherapy only.
Accepting new clients? Yes, currently accepting new clients.