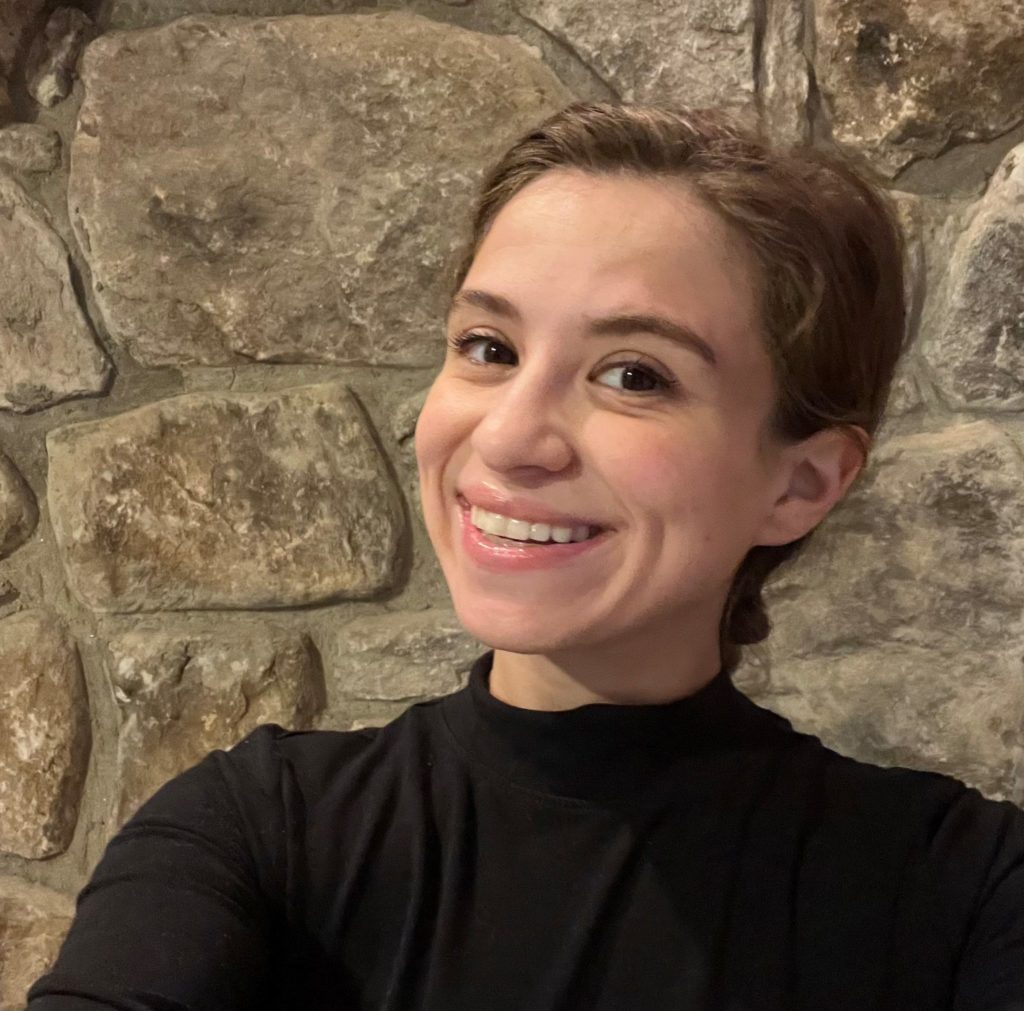 I am a Clinical Psychology Practicum Intern practicing and training under the supervision of Drs. Claudia Salter and Cindy T. Graham. Extremely dedicated to the field of psychology, I am a patient individual who truly enjoys others and all that I am able to learn from them. I find this to be one of the many gifts that life has to offer us all – the ability to learn from any person, experience, or situation. These are views that I consistently incorporate throughout therapy. My aspiration is to provide every client with an experience tailored to their specific needs, while creating a space of genuineness. Creating a toolbox in therapy to cope and manage throughout life is one of the most imperative aspects of the therapeutic experience that I intend to give.
My realm of interests includes diagnosis and treatment options regarding obsessive compulsive disorder, children and adolescents who may be dealing with anxiety, depression, or concerns with anger. I am also interested in providing therapy to individuals who are dealing with borderline personality disorder, ADHD, and any other emotional or behavioral concerns. My orientation is an equal mixture of both cognitive behavioral therapy and psychodynamic therapy. I see clients of all ages for therapy work and for assessment.
I received my undergraduate degree from Towson University, my master's degree from Pennsylvania State University, and am currently a third-year student in the Doctor of Clinical Psychology program at Stevenson University. I am currently professor at Towson University in the psychology department. I always explain to my students on the first day of class that I am here to teach, but also here to learn. It is my belief that these things happen simultaneously, and I try to embed this is my everyday life; you can always learn more!
Accepting new clients? Yes.