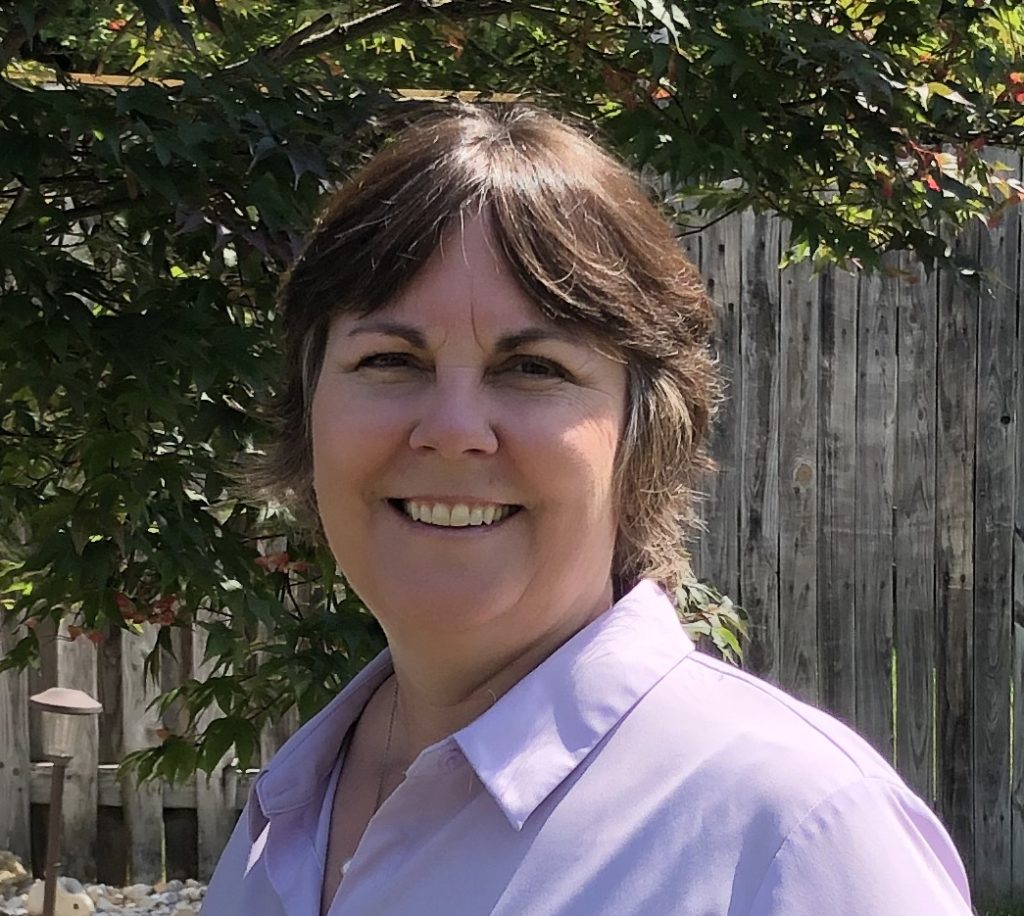 Life is challenging and ever-changing. You may find you need someone to help you navigate through these life transitions. Parenting can be a challenge, especially if you have a child diagnosed with autism, developmental delays or intellectual delays. As adults, you are trying to manage it all. It can be harder when you are struggling with depression and/or anxiety, bipolar disorder or addictions. It is time for you to take care of yourself. We will build on your strengths and help you to find ways to meet your needs.
I received my Master's Degree in Social Work in 1990. In 2011, I have been approved by the Maryland Board of Social Workers to provide supervision to both LMSWs and LCSWs, and by the Maryland Board of Counselors and Therapists to provide supervision to LGPCs. Providing clinical supervision to social workers working toward full licensure has been rewarding. Additionally, I have been working predominantly in hospitals and in the mental health field. I have witnessed how dissatisfaction with one's life can create both physical and emotional struggles. Together we can work through these challenges.
I will consider it a privilege to work with each of my clients on their journey. I commend the courage that it takes to reach out for help. I welcome you to contact me to develop an individual treatment plan to meet your goals.
Additional details: Seeing clients via teletherapy only.
Approved supervisor for LMSWs & LCSWs.
Approved non-LCPC Clinical Supervisor for LGPCs.
Accepting new clients? Yes.