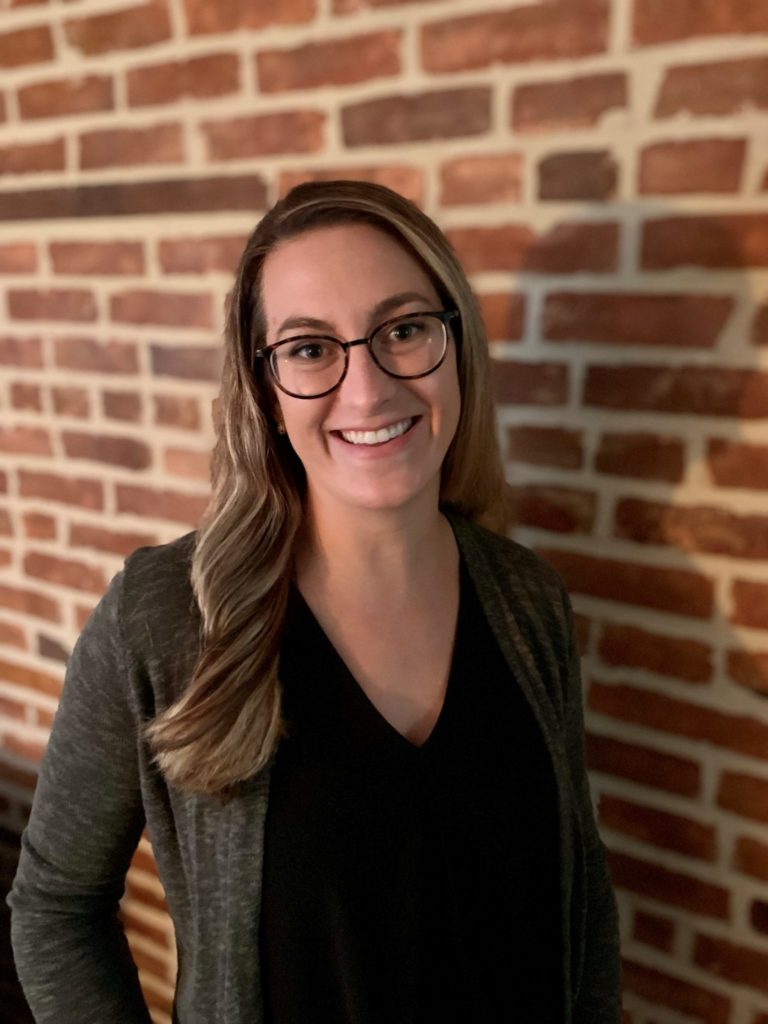 It can be difficult to find a therapist who is a good fit. Oftentimes, our needs are complex. Whether you are looking for ways to best support your child with feeding or behavioral concerns, struggling to manage feelings of worry, or seeking to better understand why you experience certain emotions, there is more than meets the eye. Previous experiences, life circumstances, personal preferences, and many other factors are important things to consider when defining your needs. At the end of the day, it is likely that you are looking for someone who can pay attention to the many different personal experiences and attributes that make you or your child the unique person they are.
I am a licensed psychologist and a board-certified behavior analyst. I work with children, adolescents, young adults, and families. I completed an undergraduate degree from the University of Iowa while continuing to engage in research and providing behavioral interventions to children and adolescents. I completed a Master of Education and Doctorate in Educational Psychology from the University of Utah. During my studies, I completed training in a wide range of areas including diagnostic evaluations including intellectual, academic, social and emotional assessment as well as autism assessment. Additionally, I specialize in the assessment and treatment of problem behavior through direct service, consultation, and parent training and the assessment and treatment of pediatric feeding disorders. I completed a school-based internship where I provided psychoeducational evaluations, assessment and treatment of problem behavior, and individual and group therapy with target concerns including ADHD, anxiety, executive functioning, depression, among others. I completed an internship at the Kennedy Krieger Institute at the Pediatric Developmental Disabilities Clinic and the Pediatric Feeding Disorders Program along with two additional years of fellowship with the feeding program.
Whether through assessment or therapy, I strive to provide strong client-centered services. I believe that teamwork and open communication are vital components for successful treatment outcomes. Therapy can be a vulnerable experience which requires a strong sense of a safe place within the therapeutic relationship. I am committed to providing individualized therapy experiences to each client.
To get started, here is a little bit about me outside of work, I enjoy playing soccer and volleyball, exploring the outdoors with my dog, and cooking and baking (although every dish may not be a masterpiece). I also enjoy learning new hobbies and reading.
Additional details: Seeing clients via teletherapy. Limited in-person availability (requires explicit clinician and administrative approval prior to the first in-person session).
Accepting new clients? Currently has a waitlist.