Coronavirus (COVID-19) Alert
Due to the coronavirus we are taking precautions to promote the safety of our clients, staff, and community. In lieu of in-person sessions, we will be offering video sessions via telehealth.
Please click here or visit our COVID-19 page for additional details specific to each clinician.
OUR SERVICES
Our goal is to inspire people to live healthier lives using supported approaches to wellness, provided in a collaborative, culturally competent, and cost-effective way. We provide evidence-based and multidisciplinary treatment for children, teens, adults, and families. Whether you are seeking care for a loved one who has special needs or for yourself, Brighter Hope Wellness Center brings a full range of services to you under one roof.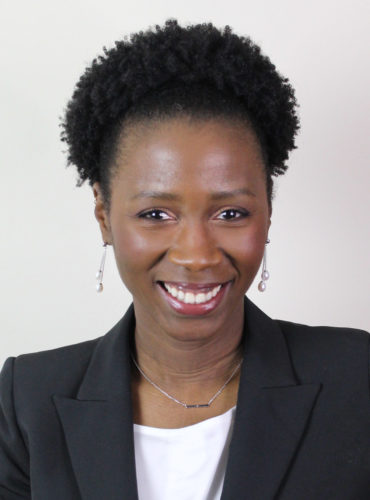 Cindy T. Graham, Ph.D.
Dr. Graham helps you to find balance and fulfillment in your life. With over 20 years of experience Dr. Graham is a licensed clinical psychologist practicing at Brighter Hope Wellness Center. She treats people who are diagnosed with various disorders including autism spectrum disorders, behavior problems, ADHD, anxiety (including OCD, generalized anxiety disorder, hair-pulling), and depression. Dr. Graham works with parents to implement effective strategies for working with their child's specific needs. She has degrees from Princeton University & Louisiana State University with training at the Kennedy Krieger Institute and the Johns Hopkins School of Medicine. Furthermore, Dr. Graham is an author and has been featured on Good Morning Washington.
Dr. Graham discusses on Good Morning Washington autism spectrum disorder diagnoses in the United States. (Source: ABC7 WJLA)
CONTACT US
In need of psychological services and live in the Maryland, DC, and Virginia area?
Disclaimer:
Submitting questions or ideas to the website does not create a therapist-client relationship. Articles and blog posts are for education purposes only. E-mail is not a secure form of communication, so the confidentiality of the information you are providing during the transmission of the message cannot be ensured.