We conduct in-person sessions in our offices in Clarksville, Maryland and in client's homes. We continue to take precautions to promote the safety of our clients, staff, and community by offering video sessions via telehealth for those who may not feel comfortable with in-person sessions.
Please click here or visit our COVID-19 page for additional details.
What is Applied Behavior Analysis?
Applied Behavior Analysis (ABA) is a type of therapy with a focus on increasing positive behaviors and skills and reducing inappropriate or problematic behaviors. ABA can be used to treat:
behavior problems
social difficulties
communication deficits
learning or academic difficulties
attention problems
memory difficulties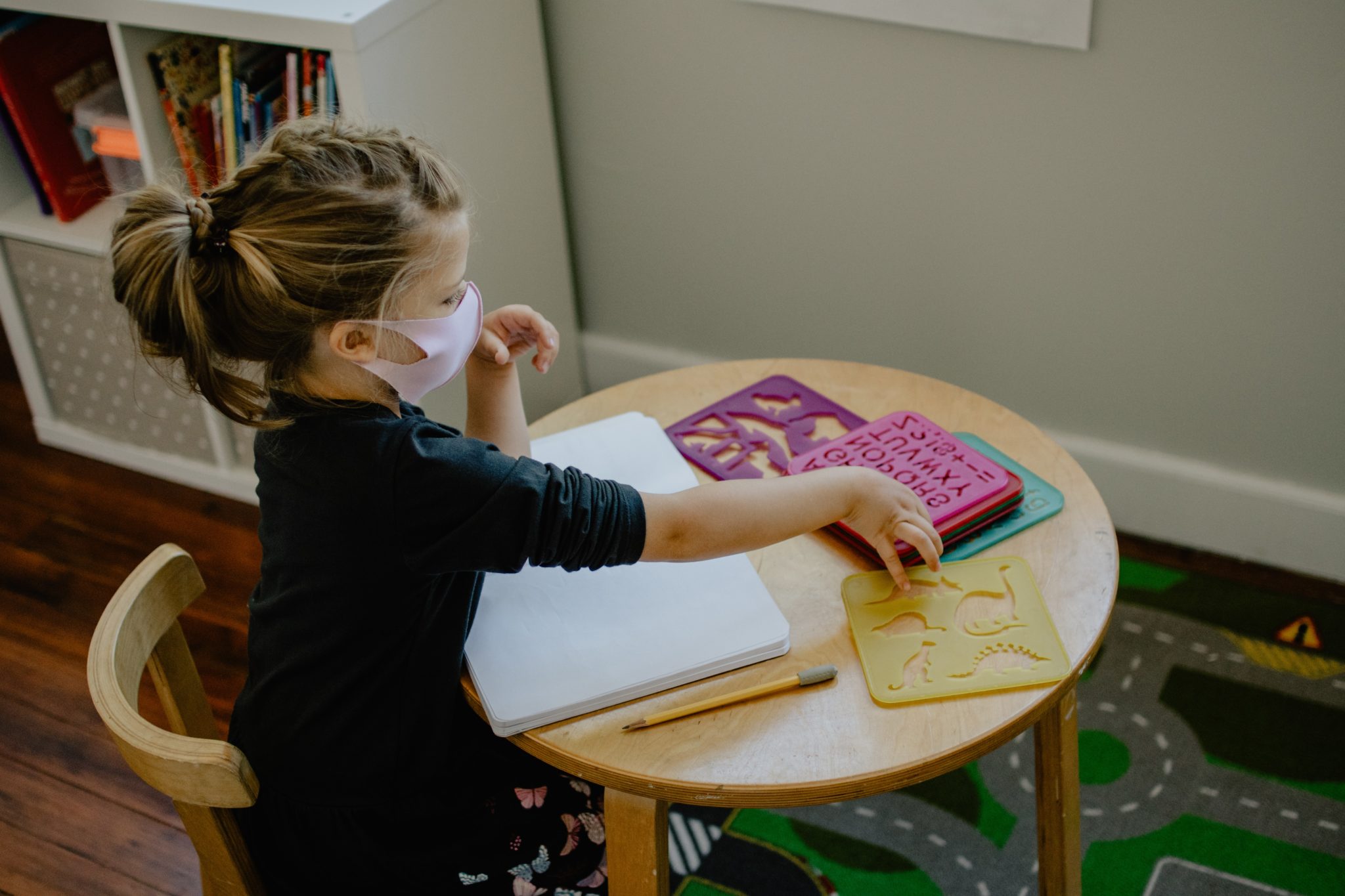 OUR SERVICES
ABA can be provided in your home or in our clinic.
While ABA is considered one of the leading treatments for autism, it can be provided to a wide range of diagnoses and ages.
An Autism diagnosis is often required for insurance reimbursement.
Click for more information on Autism Spectrum Disorder Testing.
Our Summer Social Skills Group is a great opportunity for kids to have fun this summer while working to improve their social skills!! Use the link to read more about the group and for details on how to sign up.
Behavior Problems:
Tantrums
Aggression
Property Destruction
Elopement
Self-Injury
Skills Training/Acquisition:
Language/Functional Communication Training
Toilet Training
Activities of Daily Living
Self-Care Tasks
Social Skills
Early Intervention
Starting as young as 1 1/2 years old
Parent Training
Interested in Services?
Ready to work with one of our clinicians? Click the button below to complete our Screening Form.