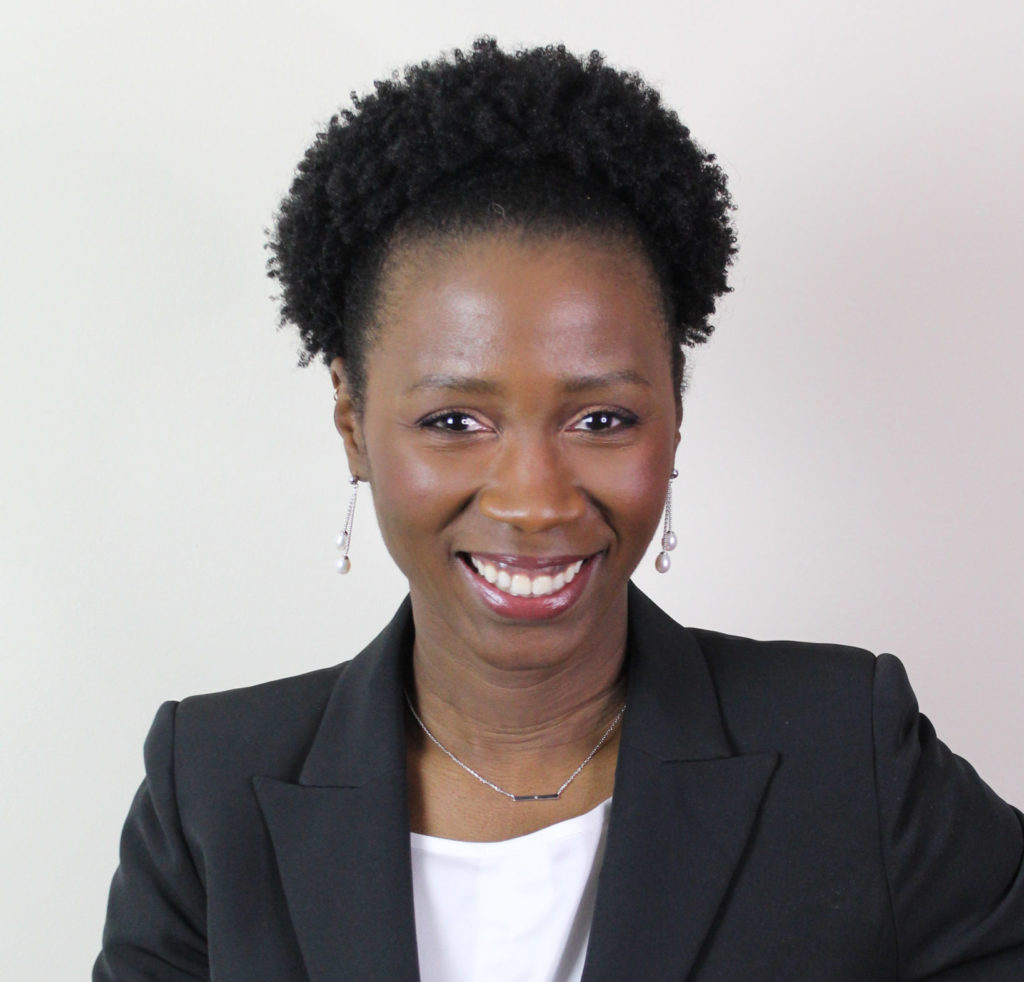 I have wanted to be a psychologist since I was in middle school. In many ways it came quite naturally to me. Growing up I was that friend you could count on to listen to what you were going through to give you level-headed, mature-for-my-age advice. And I'm proud to say I have maintained that approach more than 25 years later. Coming partly from the fighting spirit of my Haitian heritage, I operate from a "can-do" mindset. Every situation has a solution and I work to find an answer. Whether it is in session with a client, at home with my husband and two sons, or training a group of clinicians, I bring tenacity, insight, and caring to all of my endeavors.
With a bachelors degree in Psychology from Princeton University, I went on to obtain both masters and doctoral degrees in Clinical Psychology from Louisiana State University. My internship training was completed through the Johns Hopkins School of Medicine, Department of Pediatrics with rotations at the Kennedy Krieger Institute. While I have been providing services in private practice for 10+ years, my 21+ years of providing psychological services has spanned various settings including schools, hospitals, group homes, in-home service providers, medication management meetings, and interdisciplinary team meetings. Furthermore, my scholarly works have been published in the Journal of Child Neurology, Research in Developmental Disabilities, and The Journal of Applied Research in Intellectual Disabilities and I have co-authored a chapter in "The Practice of Child Therapy." My expertise has been featured in media outlets such as The Washington Post, O The Oprah Magazine, The HuffPost, Parents, ThriveWorks, Bustle, PopSugar, and The Child Mind Institute. I have offered insight to podcasts including Therapy for Black Girls, Hello Hunnay with Jeannie Mai, and The Corporate Confidential. Additionally, I have presented at many conferences and have been an invited speaker to the companies such as S&P Global and the Johns Hopkins University Applied Physics Laboratory. Lastly, I appear on Good Morning Washington as their regular child psychologist talking about child mental health and parenting.
I'm passionate about helping you find balance and fulfillment in your life. For the mom, dad, or caregiver who is struggling to manage difficult behaviors from your child, I can teach you more effective parenting techniques. With training from leaders in the field of applied behavior analysis, I have the tools needed to bring you high-quality treatment for your child diagnosed with autism. This specialized training also allows me to pass along my knowledge to technicians who provide direct support. Years of working with schools allows me to help you craft an Individualized Education Plan (IEP), Behavior Intervention Plan (BIP), or 504 Plan that better meet your child's classroom needs. I also provide direct psychotherapy services to children and teens who are struggling with difficult emotions.
The time I spend with adults who are facing significant struggles in life is equally as rewarding as the work I do with children. You may be having a difficult time finding the motivation to do what you love. Maybe the pressure of living up to the expectations you and your loved ones have placed on you is getting to be too much to bear. As a psychologist I have successfully worked with women and men to conquer their circumstances and rise to a new level.
I provide the help you need, rooted in best practices, and delivered with a smile.
Additional details: Seeing clients via teletherapy only. 
Approved non-LCPC Clinical Supervisor for LGPCs.
Authority to Practice Interjurisdictional Telepsychology (APIT).
Accepting new clients? Dr. Graham is not currently accepting new clients and her waitlist is closed.