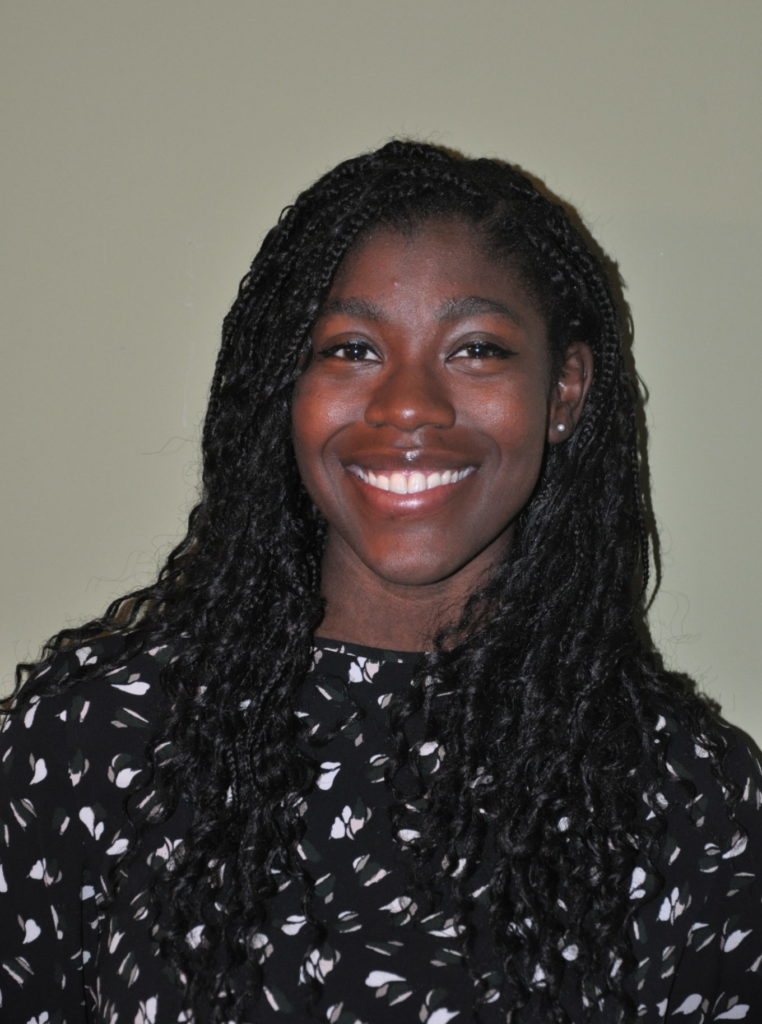 I am enthusiastic and committed to working with individuals on the autism spectrum and their families. One of my favorite parts about being a behavior analyst is witnessing clients learn and master skills. I especially enjoy teaching language skills and incorporating caregivers into the client's sessions throughout treatment. I am always considering how we can help client's reach their full potential by providing opportunities to increase independence and encourage self-advocacy using the principles of Applied Behavior Analysis. I have experience in the areas of: skill acquisition, reduction of maladaptive/problem behaviors, play skills, and parent training.  
I am a Board Certified Behavior Analyst and Licensed Behavior Analyst with 5 years of experience in the field of ABA, beginning my journey as a behavior technician prior working with individuals on the autism spectrum and other neurological disorders. I have a B.S. in psychology from Stevenson University and an M.A. in human services psychology with a focus in applied behavior analysis from University of Maryland, Baltimore county. I am currently enrolled in Stevenson University's doctorate of psychology program with to become a licensed psychologist. I received training at Kennedy Krieger Institute in the Neurobehavioral Unit and most recently The Shafer Center, a private special-education elementary school where I developed skill acquisition programs, behavior intervention plans, and monitored staff development.  
I am a member of the Association for Behavior Analysis International, Black Association for Behavior Analysis and the American Psychological Association.  
Outside of my professional endeavors I enjoy exercising, reading, and spending quality time with my family and friends.
Additional details: Seeing clients via teletherapy and in person. In-person sessions require explicit clinician and administrative approval prior to the first in-person session.
Accepting new clients? Yes, currently accepting new clients. Ms. Boykins will begin seeing clients on October 25, 2021.