Due to the Coronavirus we are taking precaution to promote the safety of our clients, staff, and community. In lieu of in-person sessions, we will be offering video sessions via telehealth.
Please click here or visit our COVID-19 page for additional details.
Our clinicians serve clients with concerns such as:
Anxiety
Depression
ADHD
Autism Spectrum Disorder
Feeding Disorders
Mood
Sensory Processing Disorder
Intellectual and Development Disabilities
Speech Delays
Trauma
And more...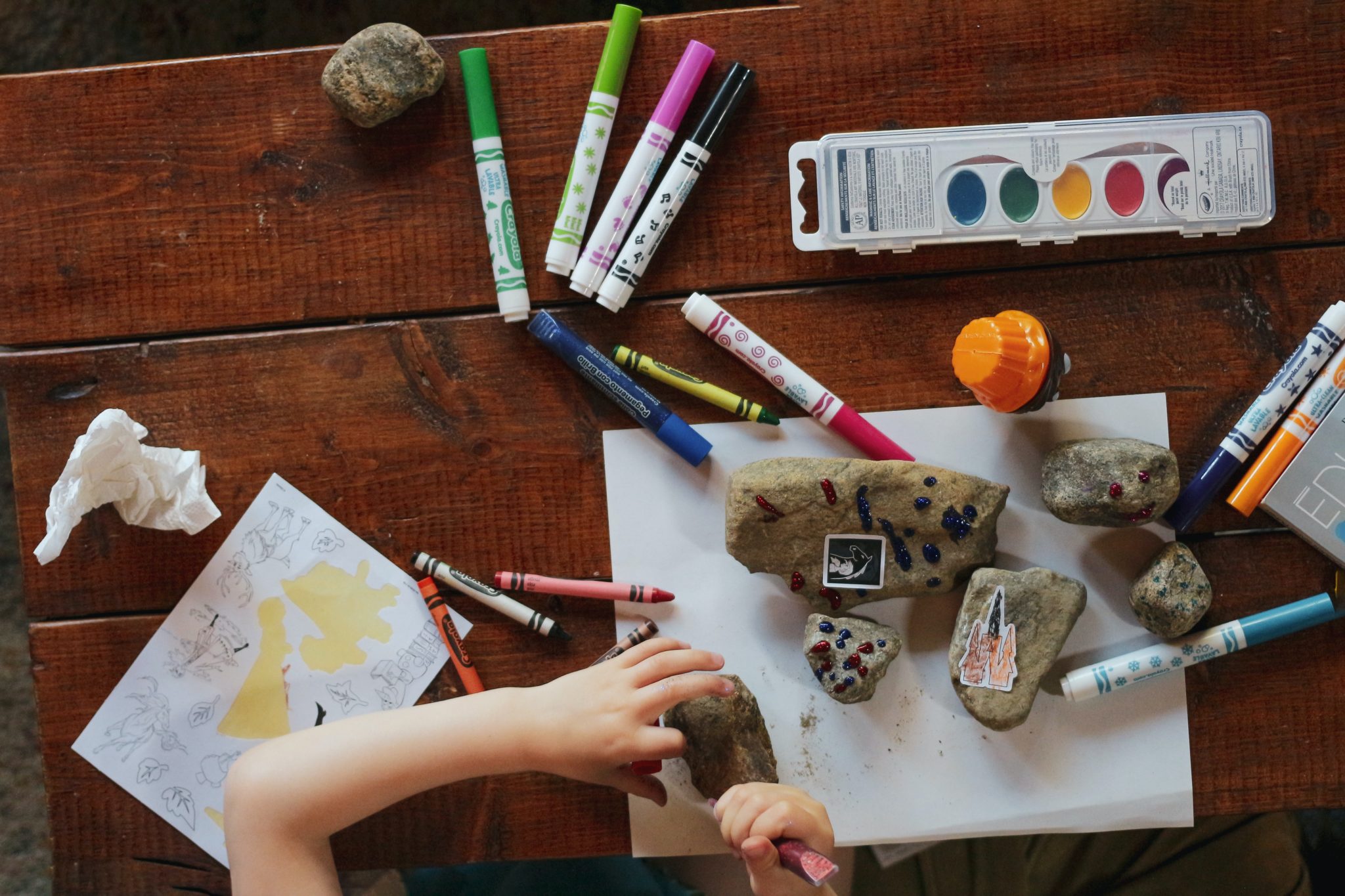 Our Clinicians utilize various therapeutic approaches such as:
Cognitive Behavioral Therapy
Dialectical Behavioral Therapy
Play Therapy
Applied Behavioral Analysis
Evidence-based approaches
Evaluations
and more...
Interested in Services?
Ready to work with one of our clinicians? Click the button below to complete our Screening Form.