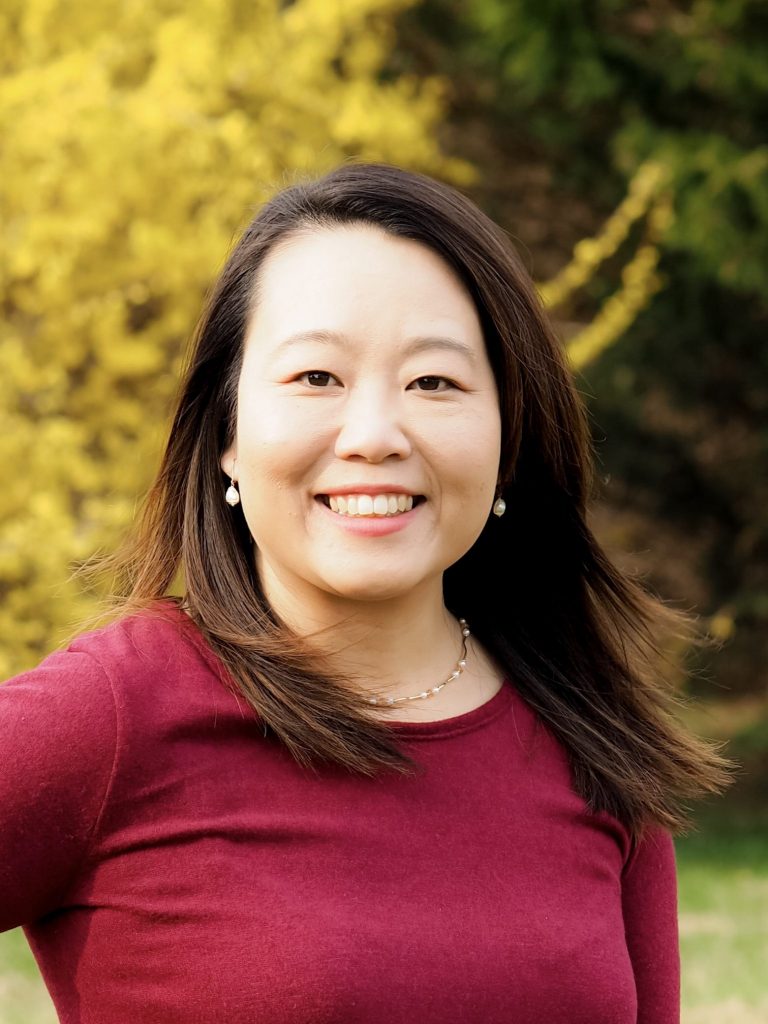 Parents often seek services for their children for a variety of reasons. Each child's situation is unique and my desire is to work collaboratively with clients and their families to help them better understand their current situation and to identify and build on strengths. My goal is to help equip children and their parents with positive coping skills and strategies that can be used to optimize functioning at home, school, and in the community.
My areas of interest include providing psychological evaluations for individuals related to concerns about learning problems, ADHD, autism spectrum disorders, behavioral or emotional problems. I also enjoy therapy work with children and adolescents who may be struggling with concerns including anxiety, depression, peer relationship issues, social difficulties, anger management, divorce, spiritual issues, cultural issues, or life transitions. My approach is client centered, integrative, and rooted in cognitive behavioral therapy. I offer parent consultations and use play therapy when appropriate. I can integrate spirituality or a Christian framework into the healing process when requested. I work with children through young adults. For testing, I see all ages, including adults. 
I completed my undergraduate degree at Johns Hopkins University, obtained a masters degree in Human Development from the University of Maryland, College Park, and a doctoral degree in Clinical Psychology from George Mason University with a specialization in neuropsychology. My internship was completed at the Center for Multicultural Human Services in Falls Church, VA. My research experience has included publications and articles on the topics of ADHD, autism, and cross-cultural research. For the past 12 years, I have worked in a group practice setting providing services to children and families. I enjoy working with a diverse range of clients and people from varying backgrounds.
In my free time, I enjoy spending time with my family (frequently cheering on our boys' soccer or baseball games), playing tennis, volunteering, traveling, and reading a good book.
Additional details: Seeing clients via teletherapy. Limited in-person availability (requires explicit clinician and administrative approval prior to the first in-person session).
Accepting new clients? No, not taking new clients.