In light of the recent developments regarding the coronavirus (COVID-19), we are offering telehealth sessions only for all clients.
Keep in mind our cancellation policy is in effect for telehealth appointments. 24-hour notice must be given for cancellations. The late cancellation/missed appointment fee will be waived in the case of illness or emergency. We do reserve the right to ask for proof of illness or emergency (e.g., physician's note, receipt, etc.)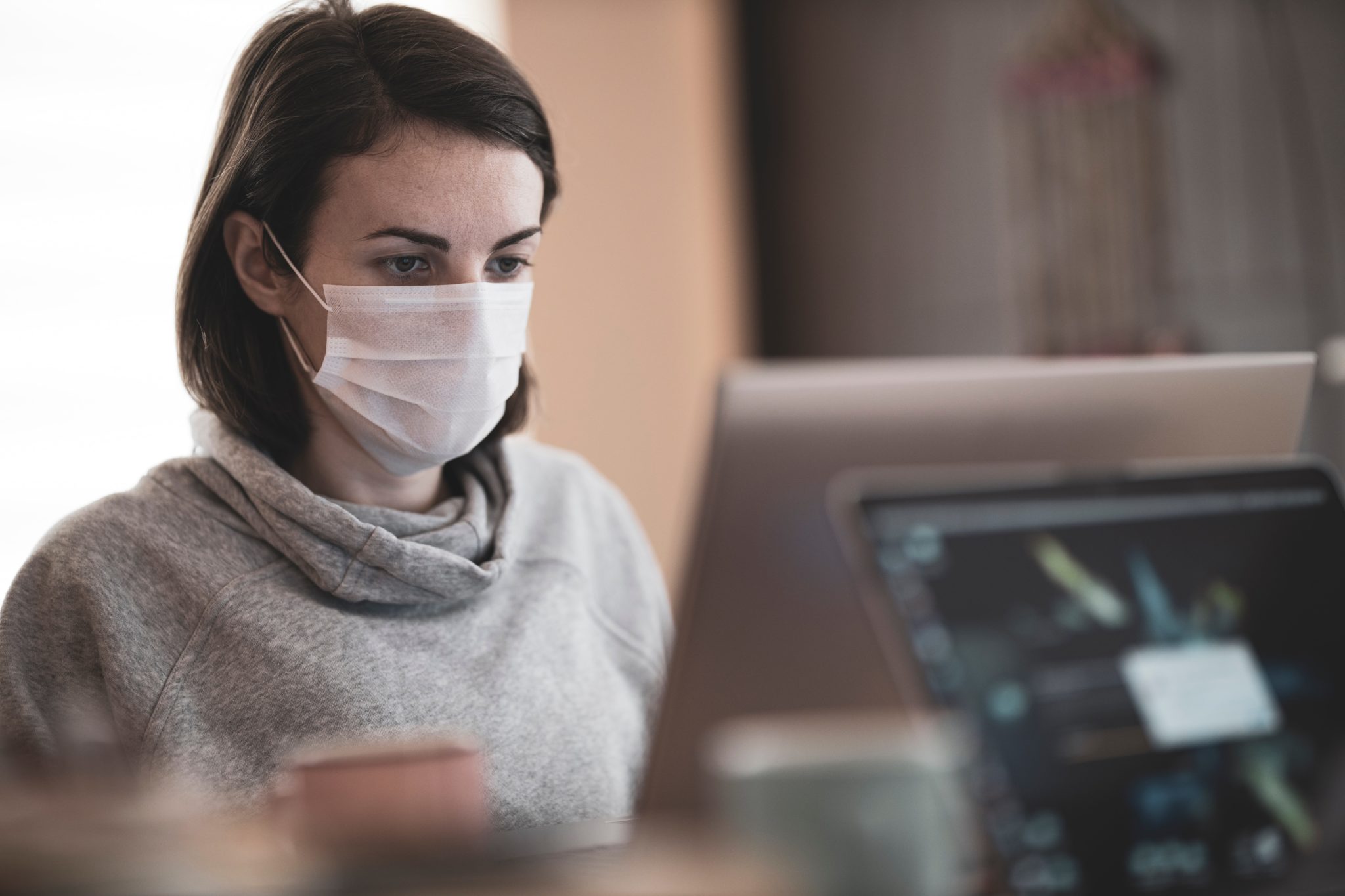 From Brighter Hope Wellness Center
Telehealth Therapy Agreement
The telehealth therapry agreement will need to be completed and returned to BHWC prior to starting telehealth sessions. The telehealth therapy agreement can be downloaded from here: Telehealth Therapy Agreement

Clinician Telehealth Information
All sessions will be conducted via telehealth. Sessions will be conducted during their regularly scheduled time by logging into the Client Portal or through the link provided to you by your clinician.