In honor of April being autism awareness month, we want to highlight our amazing ABA clinicians who work with our wonderful clients and families.  To learn more about Brighter Hope Wellness Center's ABA services check out our ABA services and Autism Spectrum Disorder Testing services.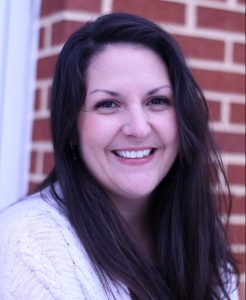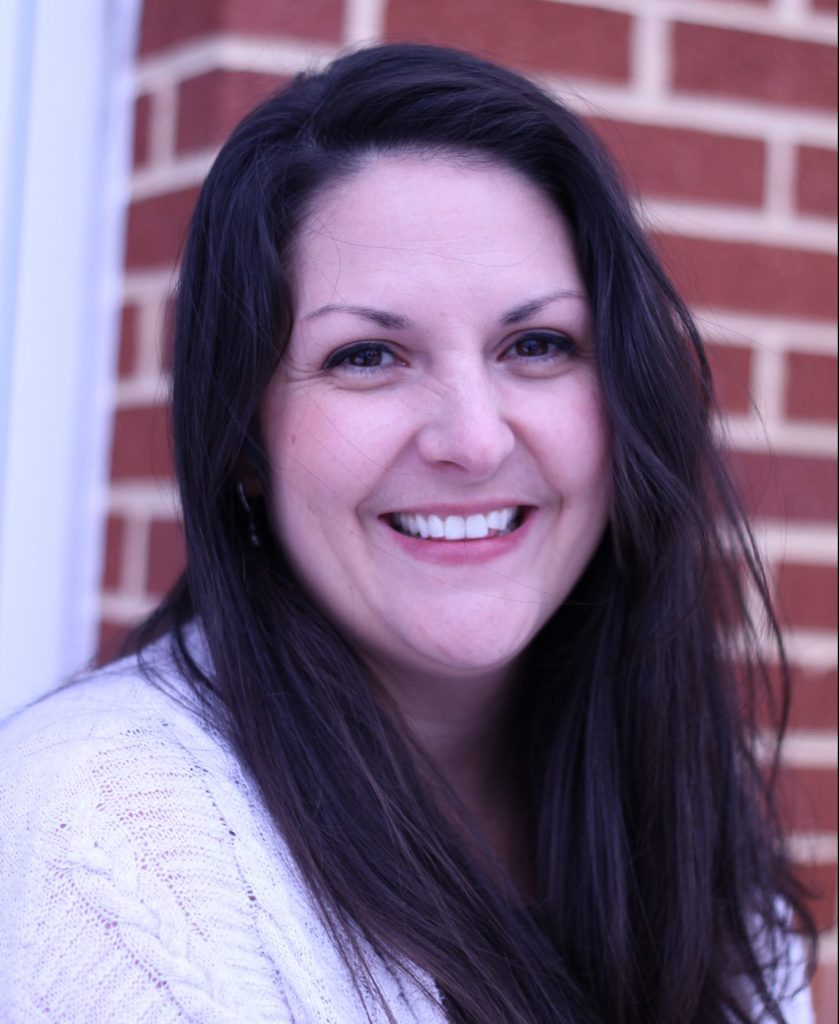 What inspired you to become a BCBA?
I was inspired to become a behavior analyst because I have always wanted to help people, and the human mind and human behavior have always interested me. I found that behavior analysis in particular spoke to me because of the scientific methodology involved, and the application of empirical knowledge based on proven behavioral principles, to produce measurable change in one's life.
How long have you been working in the autism field?
I have been in the field for over 20 years.
What is your treatment approach?
I prefer the team approach to intervention. I feel the most benefit in a child's life is achieved by working with not only my staff, but with the child's family and other providers/school personnel. Further, my treatment approach is very much evidenced-based and focuses on highly individualized intervention.
What is a memorable story from your experience?
Over the years, I have many memorable experiences that make my work so rewarding. My favorite memories are those in which I have helped improved the lives of the individuals and families I serve. A recent success story that comes to mind involves a child I work who struggled with completing demands. He engaged in many negative behaviors to avoid homework, especially reading and writing. Unfortunately, as a result, the child was well behind his peers and was at risk of repeating the first grade. I developed a behavior intervention plan that was successful in reducing behaviors and increasing compliance. He was so successful during therapy sessions, that he made significant gains in all subject areas. The child passed his examinations and has been successfully graduated to the second grade.
When you are not working, what are some things that you enjoy doing?
When I am not working, I enjoy spending time with my children, family, and friends. I love being in nature, traveling, and listening to books on tape.
What inspired you to become an RBT?
I was inspired by being a nanny for a child who had autism. I learned so much and loved how he interacted with me. I found it rewarding being involved in a child's educational growth and enhancing their everyday life skills. Working as an RBT makes me love it more because of the hands on experience.
How long have you been working in the autism field?
I have been working in the autism field for 6 months.
What is your approach to Treatment?
The goal is to increase behaviors that are helpful and decrease the ones that can affect learning, and/or be harmful. Applied Behavioral Analysis has several phases and is individualized to a child's specific needs. Some techniques I use are modeling, discrete trial training, and use positive reinforcement
What is a memorable story from your experience as an RBT?
I was nervous when I first started because of the virtual sessions. All of my clients where very open to meeting me and having session with me. The kids enjoy their time spent with me knowing they are there to play and do some work. That makes me smile!
When you are not working, what are some things that you enjoy doing?
I am a dancer! I enjoy doing hip hop and jazz. Dancing is a way I express myself and stay in shape.