Due to the Coronavirus we are taking precaution to promote the safety of our clients, staff, and community. In lieu of in-person sessions, we will be offering video sessions via telehealth.
Please click here or visit our COVID-19 page for additional details.
What is Applied Behavior Analysis?
Applied Behavior Analysis (ABA) is a type of therapy with a focus on increasing positive behaviors and skills and reducing inappropriate or problematic behaviors. ABA can be used to treat:
behavior problems
social difficulties
communication deficits
learning or academic difficulties
attention problems
memory difficulties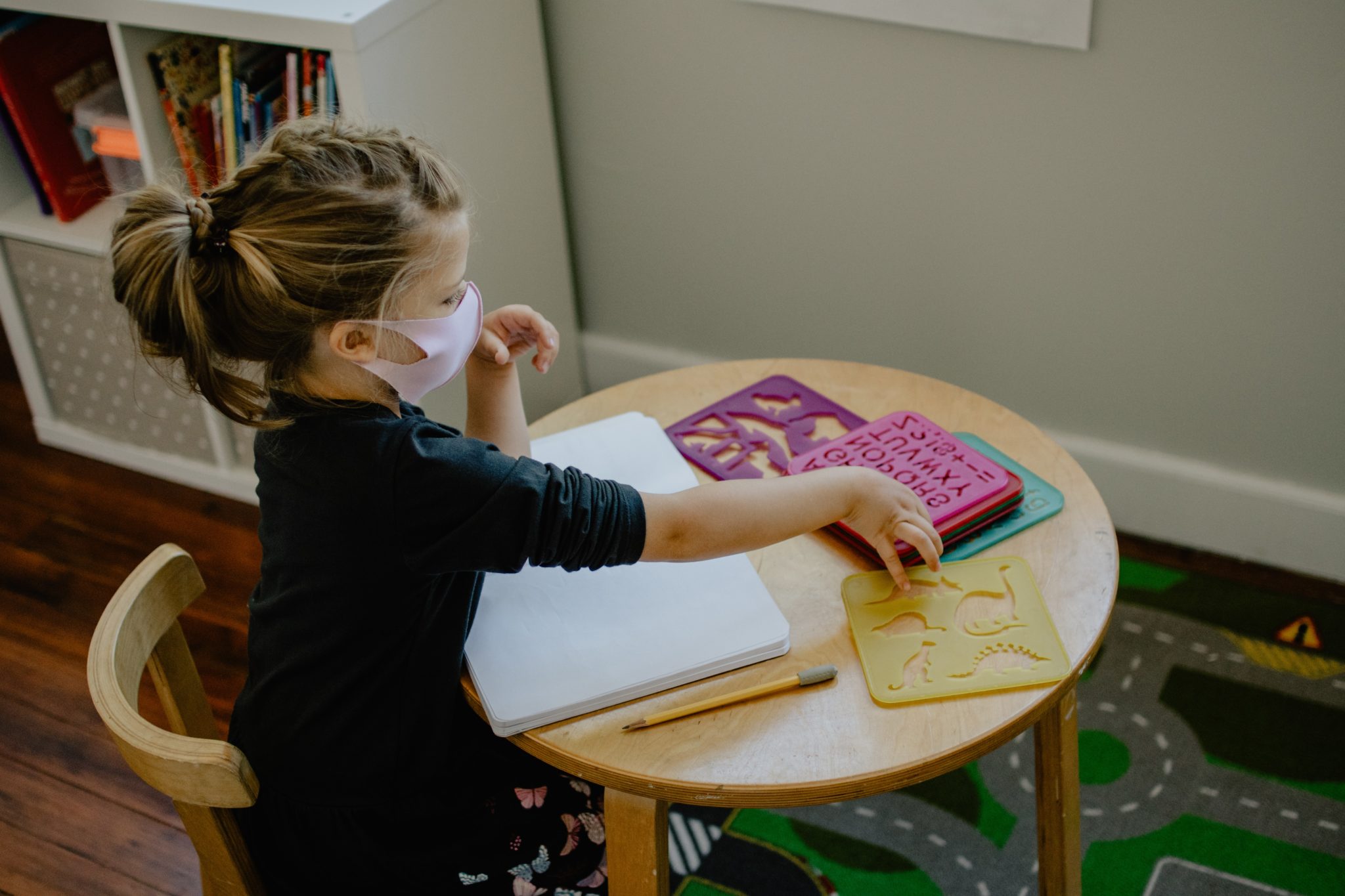 OUR SERVICES
ABA can be provided in your home or in our clinic. (Note: we have suspended in home services during the COVID-19 pandemic.)
While ABA is considered one of the leading treatments for autism, it can be provided to a wide range of diagnoses and ages.
An Autism diagnosis is often required for insurance reimbursement.
Click for more information on Autism Spectrum Disorder Testing.
Behavior Problems:
Tantrums
Aggression
Property Destruction
Elopement
Self-Injury
Skills Training/Acquisition:
Language/Functional Communication Training
Toilet Training
Activities of Daily Living
Self-Care Tasks
Social Skills
Early Intervention
Starting as young as 1 1/2 years old
Parent Training