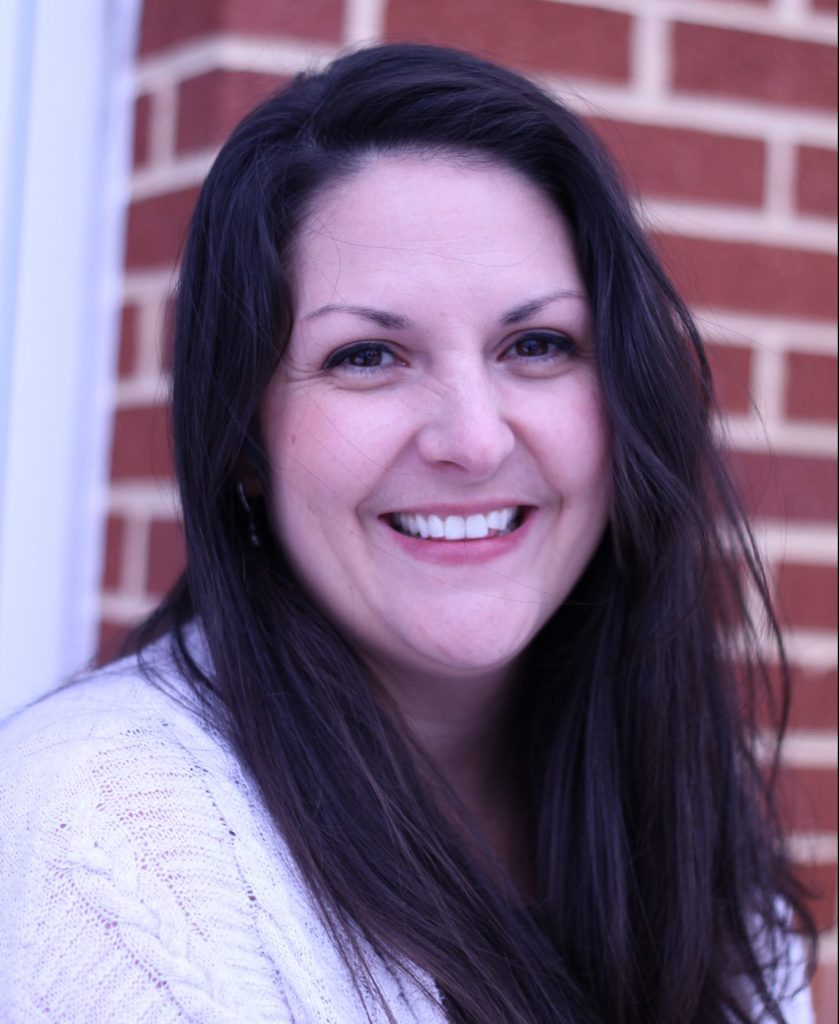 I am compassionate and very dedicated to the individuals and families I serve. My mission is to provide high-quality care – using evidence-based procedures and strategies that are based on the principles of Applied Behavior Analysis – in helping other's reach their goals. I have knowledge and experience with a wide range of target areas, including but not limited to: feeding difficulties, reduction of challenging or undesirable behaviors, communication, social skills, pre-learning skills, potty training, play skills, and group skills.
I am a Board Certified and Licensed Behavior Analyst with over 16 years of experience working with children, adolescents, and young adults diagnosed with Autism, Intellectual Disabilities, and a variety of other neurodevelopmental disorders. I received a B.S. in Psychology from the University of Florida and an M.A. in Human Services Psychology (with an emphasis on Behavior Analysis) from the University of Maryland, Baltimore County. I received my training at the Neurobehavioral Inpatient Unit at the Kennedy Krieger Institute. My primary focus was the assessment and treatment of a wide variety of severe challenging behaviors. More recently, I held a position as a Clinical Coordinator at Little Leaves Behavioral Services in which I developed early intervention programming for young children diagnosed with Autism.
I am also a member of the Association for Behavior Analysis International and the Maryland Association for Behavior Analysis. My research has been presented at regional and national conferences and in published peer-reviewed journals.
Additional details: Seeing clients via teletherapy and in person. In-person sessions require explicit clinician and administrative approval prior to the first in-person session.
Accepting new clients? Yes, currently accepting new clients.