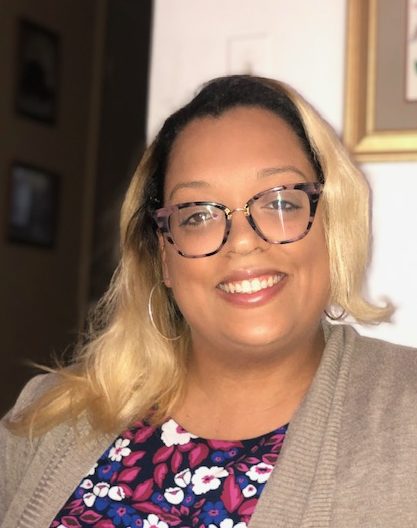 I am a Licensed Certified Social Worker-Clinical with a Bachelor of Social Work from Frostburg State University and a Master of Social Work with a focus in trauma-informed-care from Barry University. I began my work in the trauma field while interning at a domestic violence shelter and have since held positions in the field doing crisis work, case management, group facilitation, and therapy. I have worked with children, individual adults, and families. I assisted in facilitating family meetings, therapeutic treatment groups, and provided community-based services for people impacted by trauma.  I have provided services in a variety of settings and with diverse clients, including both long and short-term interventions.
My treatment specialties include, anxiety, depression, PTSD, relationship challenges, women's issues, cultural issues, intimate partner violence, child sexual abuse, and family violence. I provide services to individuals from diverse populations and backgrounds. My practice style varies depending on the client and their individual needs and preferences. I have utilized styles including person-centered approached, motivational interviewing, Psycho-education, Cognitive behavior therapy (CBT), and Trauma-Focused Cognitive Behavior Therapy (TF-CBT).
My goal is to help you build resiliency and support your positive change and growth. I understand that therapy is a difficult process, but by developing a strong therapeutic relationship, I can help create a safe and non-judgmental space to process what you have been experiencing. I aim to assist my clients to improve emotional, physical, and relationship health.
Additional details: Seeing clients via teletherapy only. 
Accepting new clients? No, not accepting new clients.